CLICK HERE: Slow Art Retreat / Ragusa, Sicily / June 16-23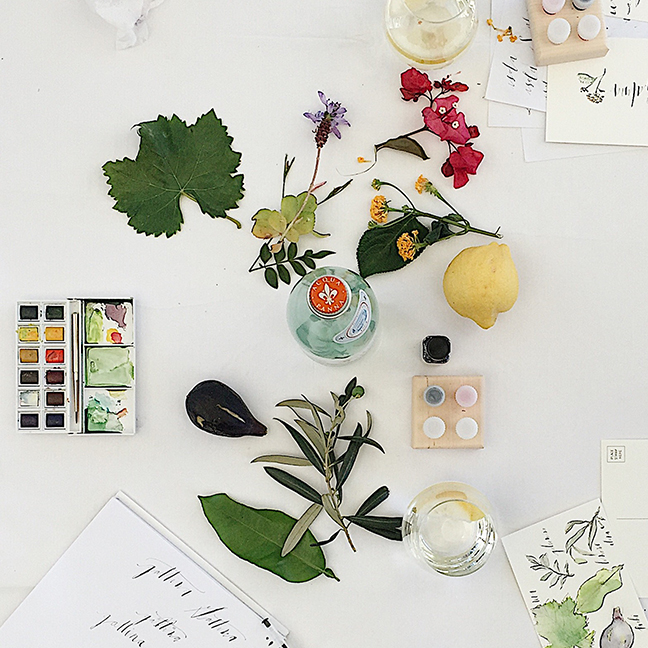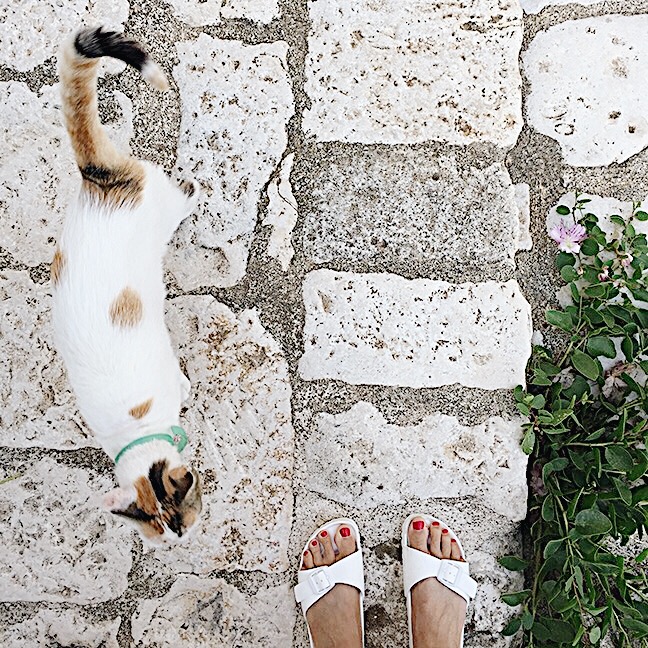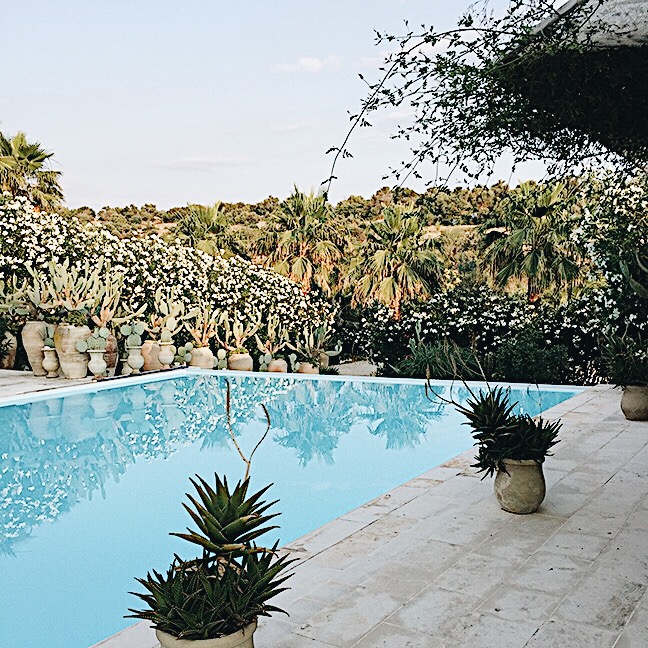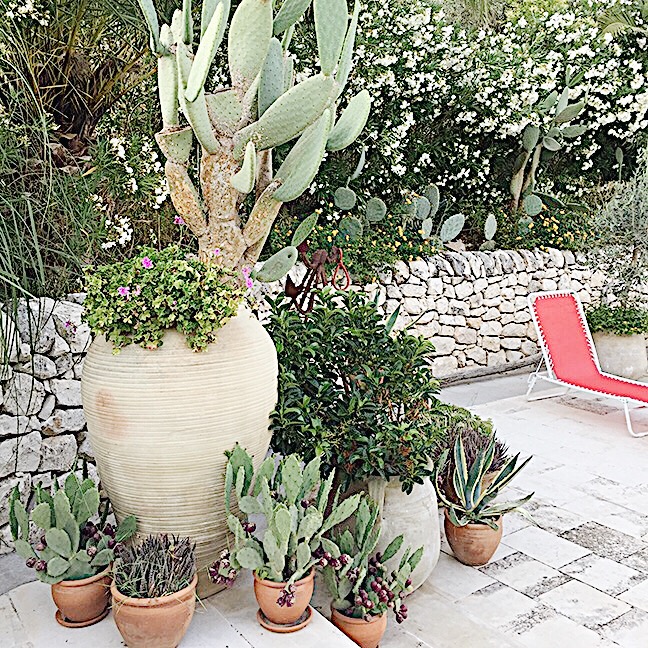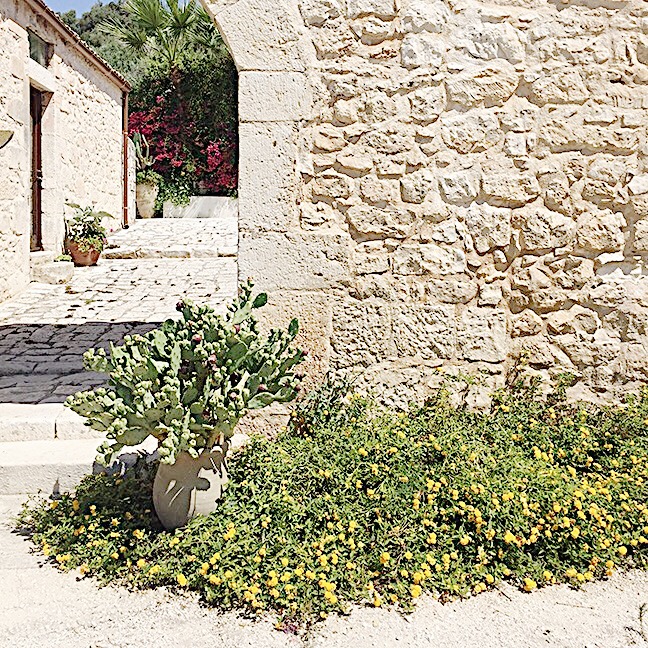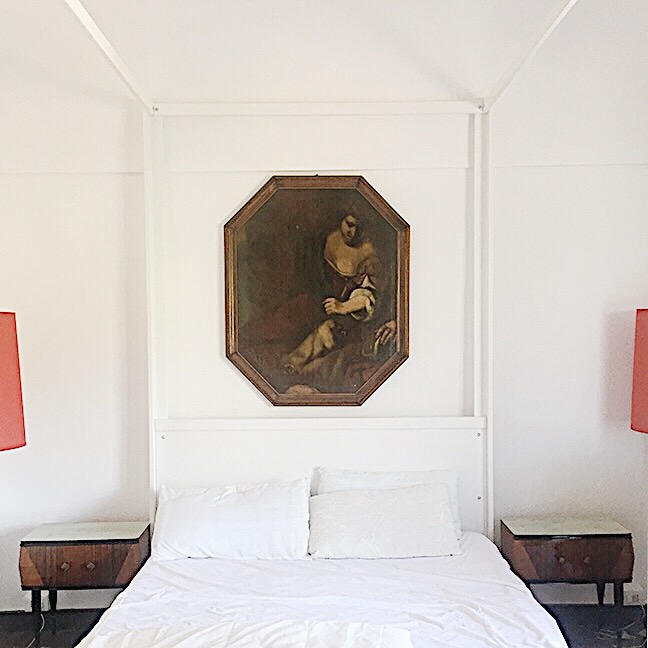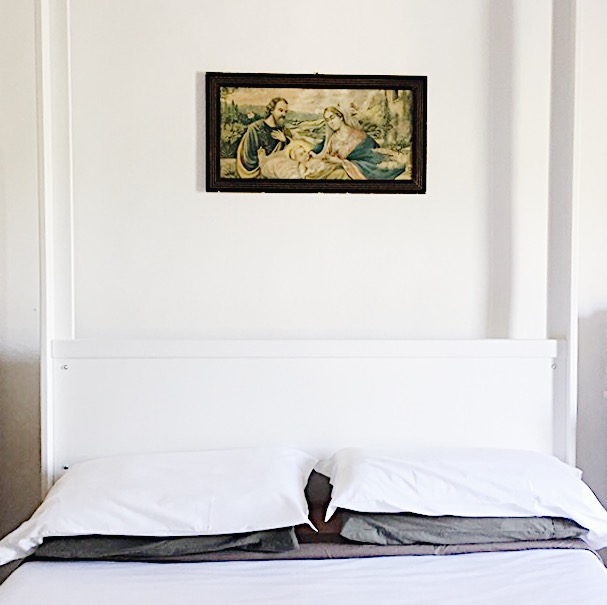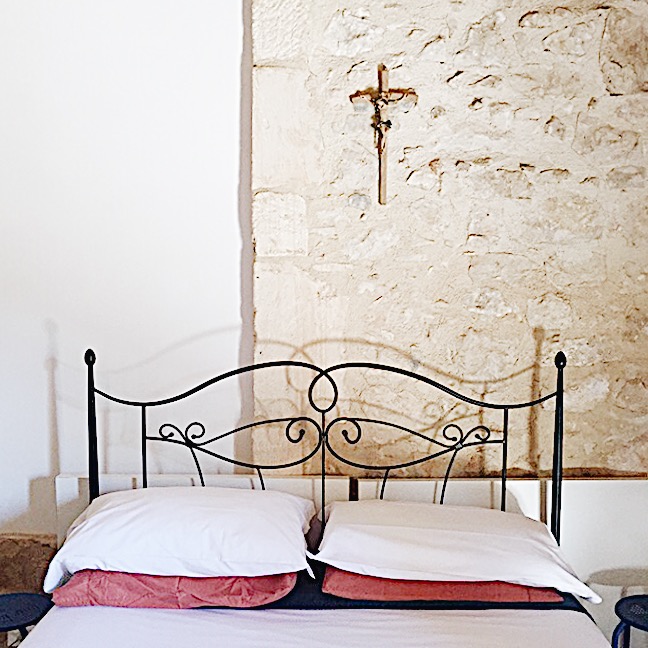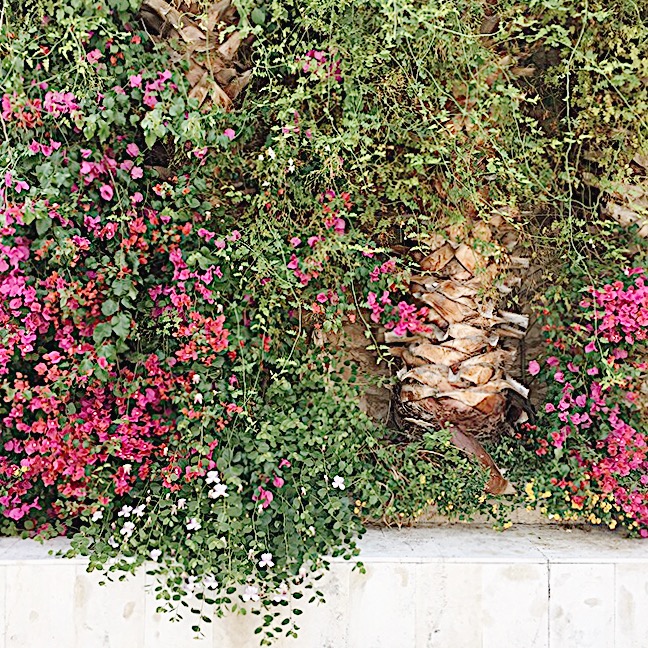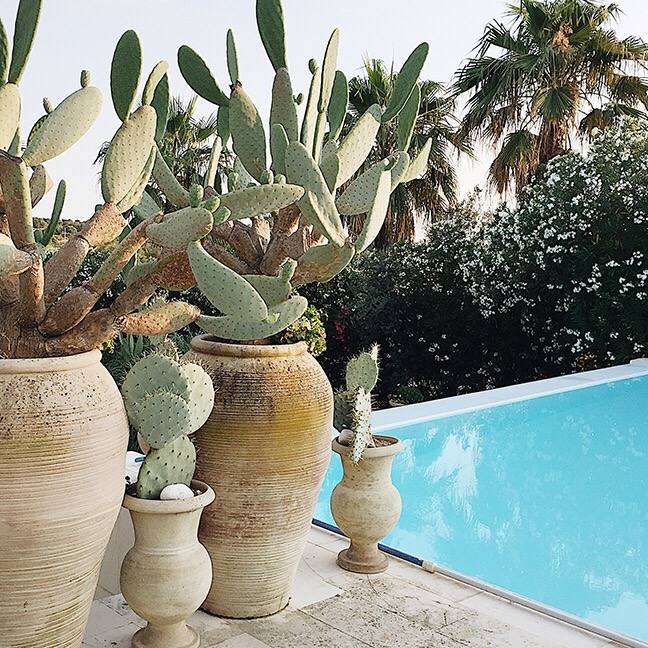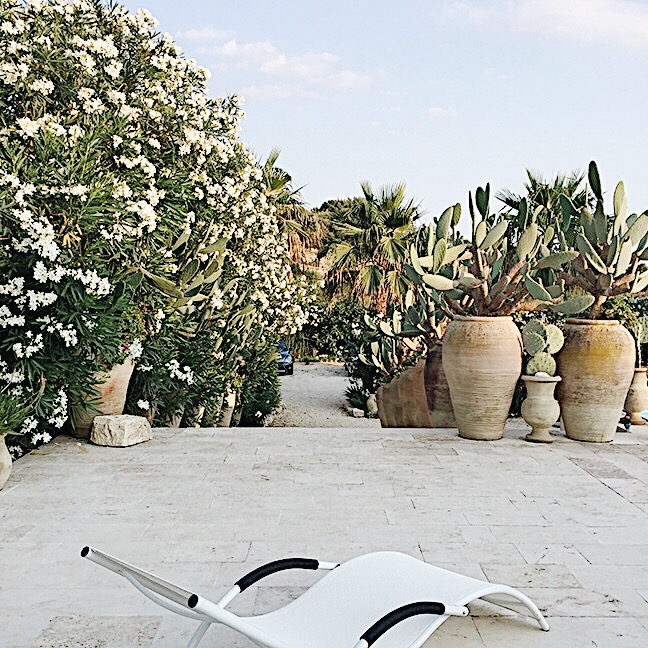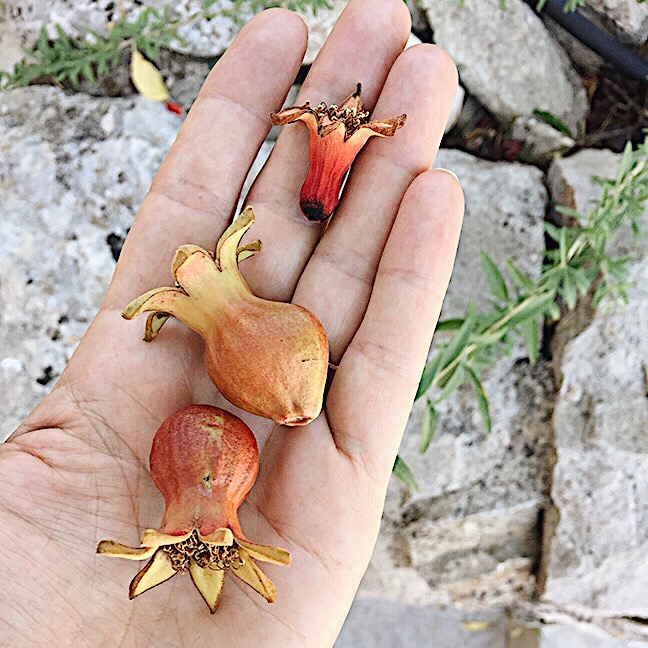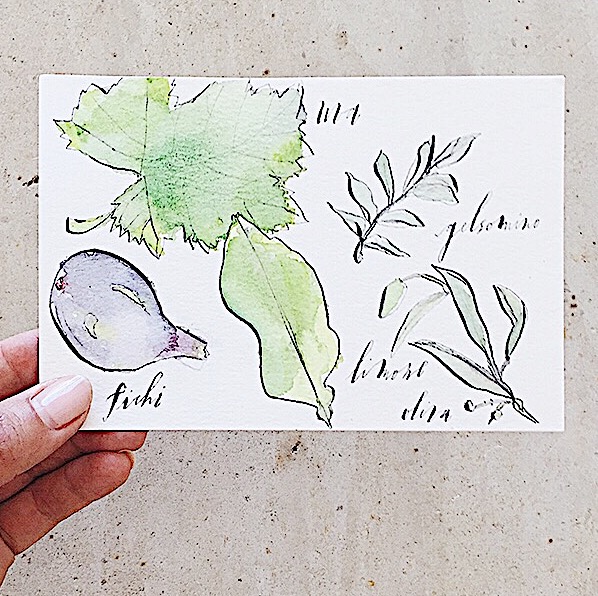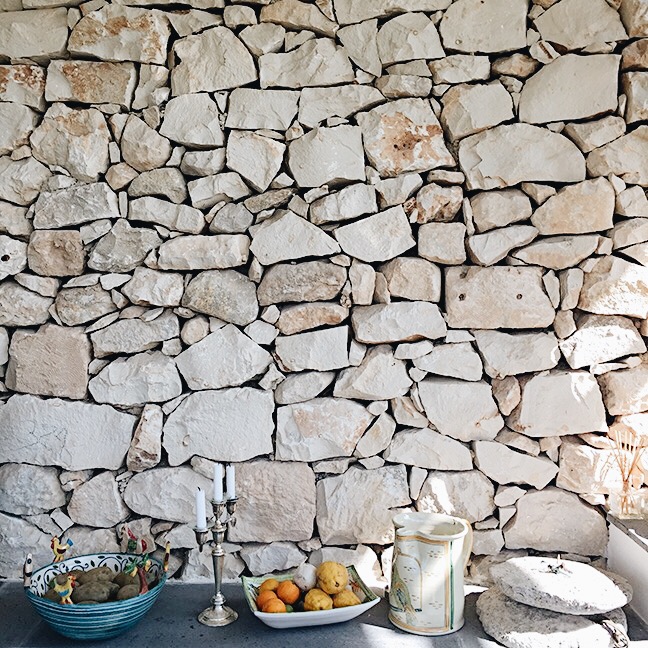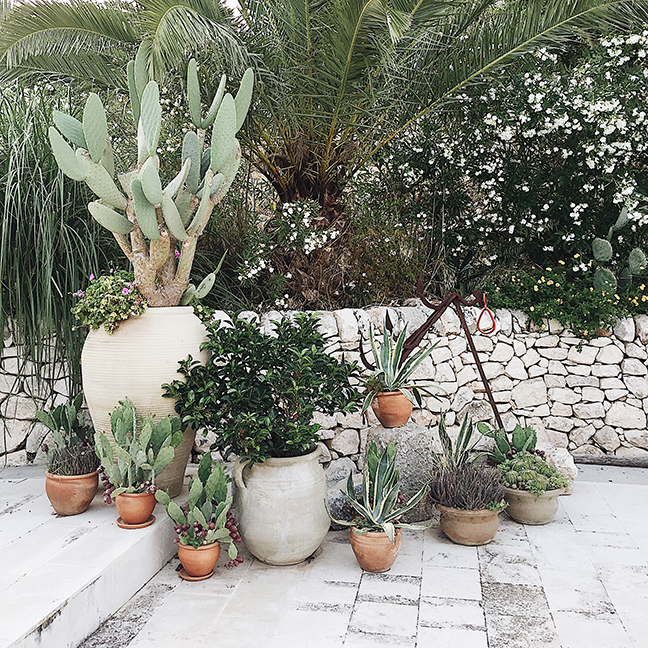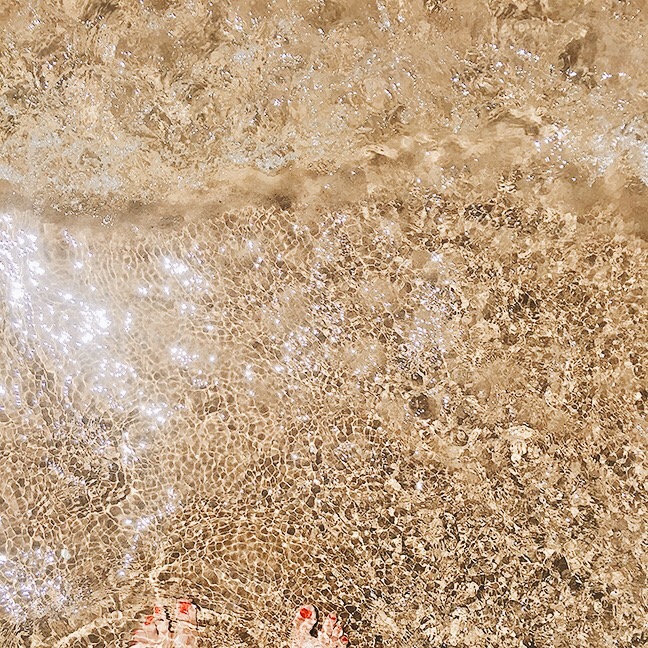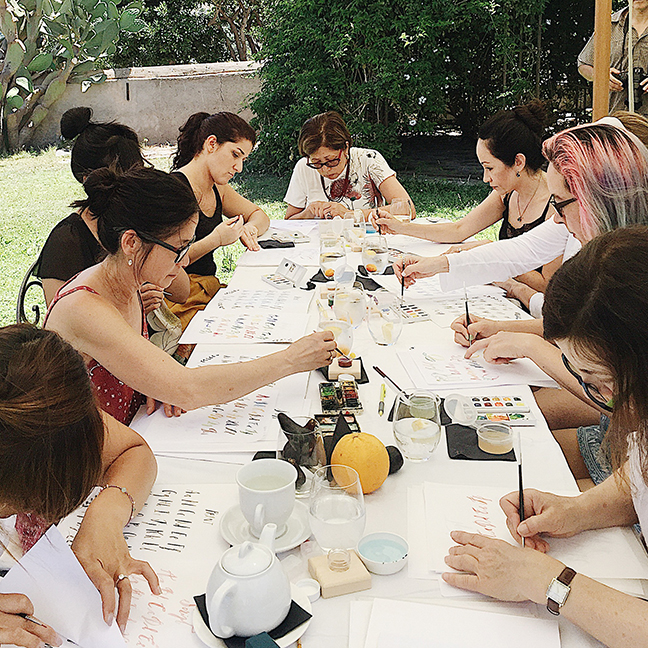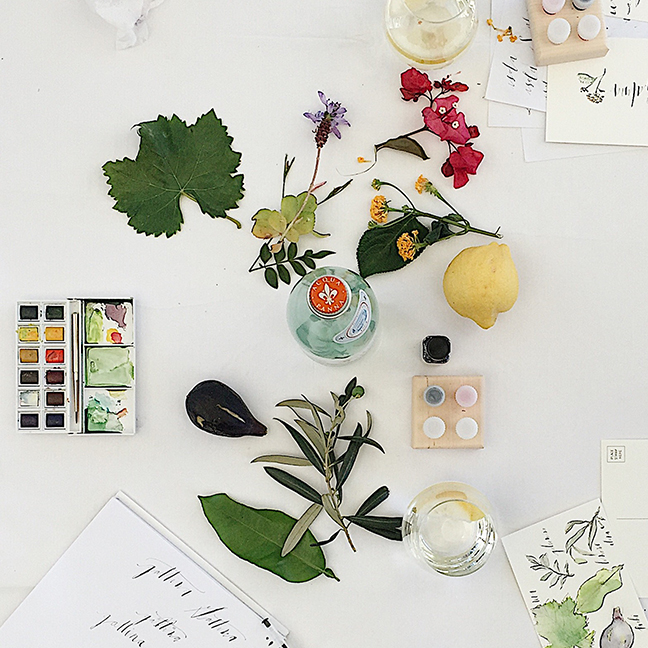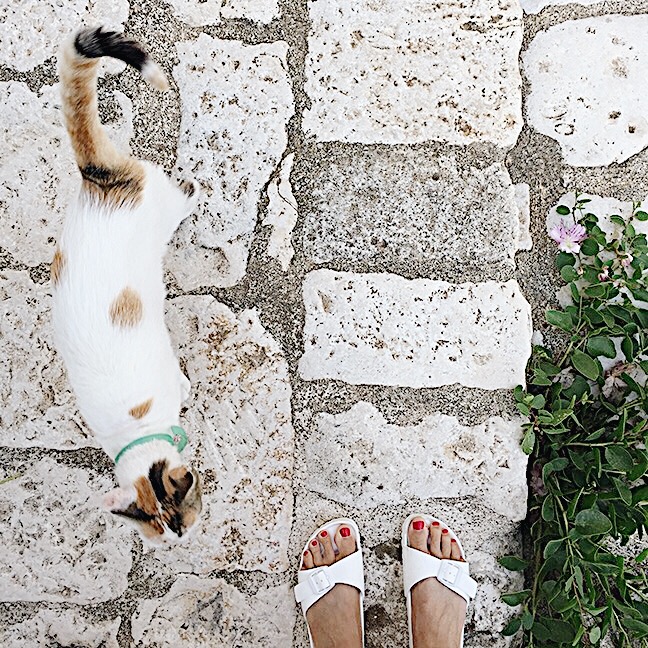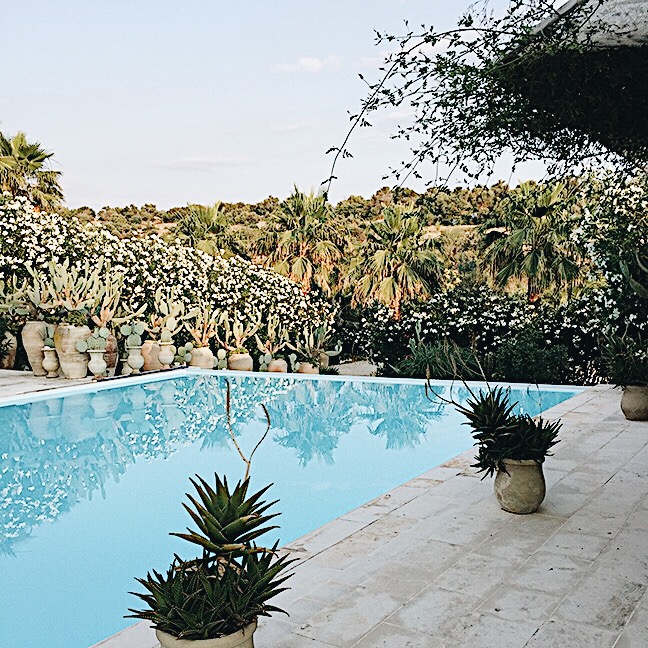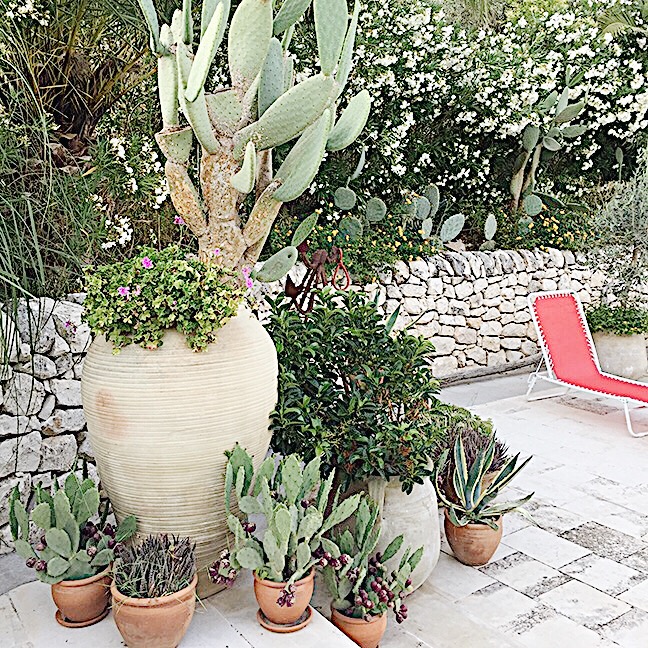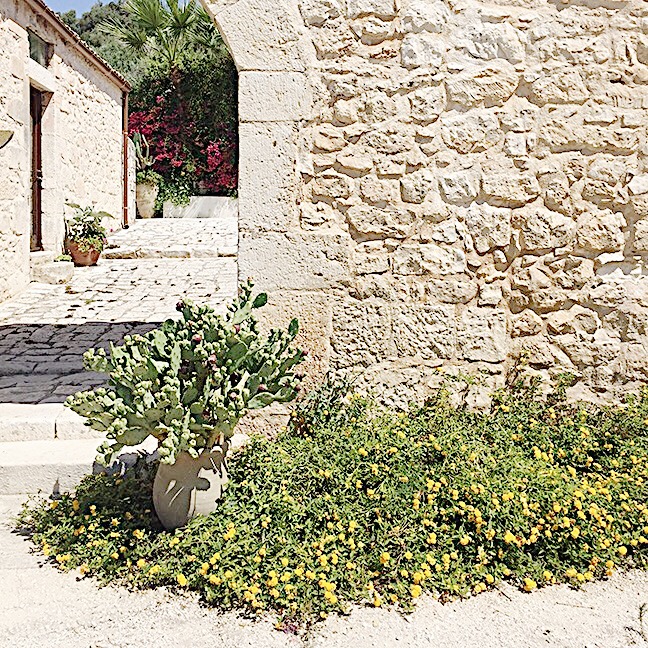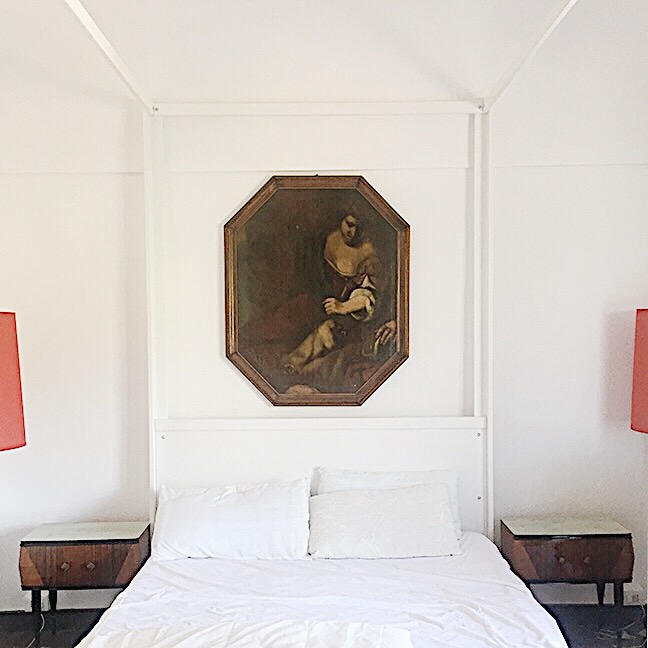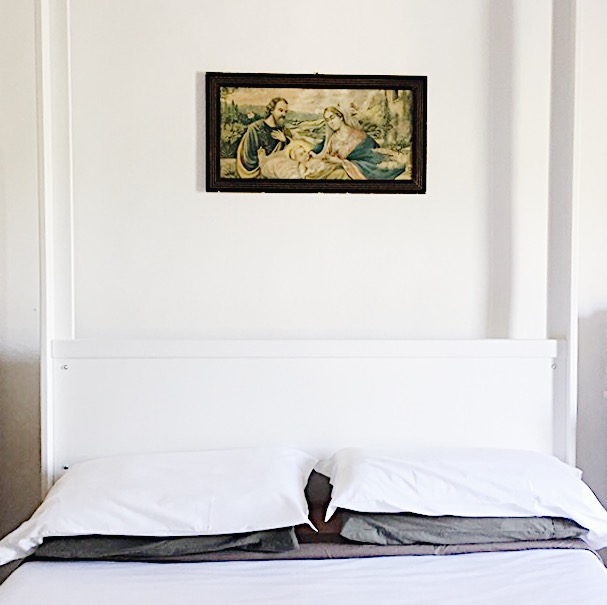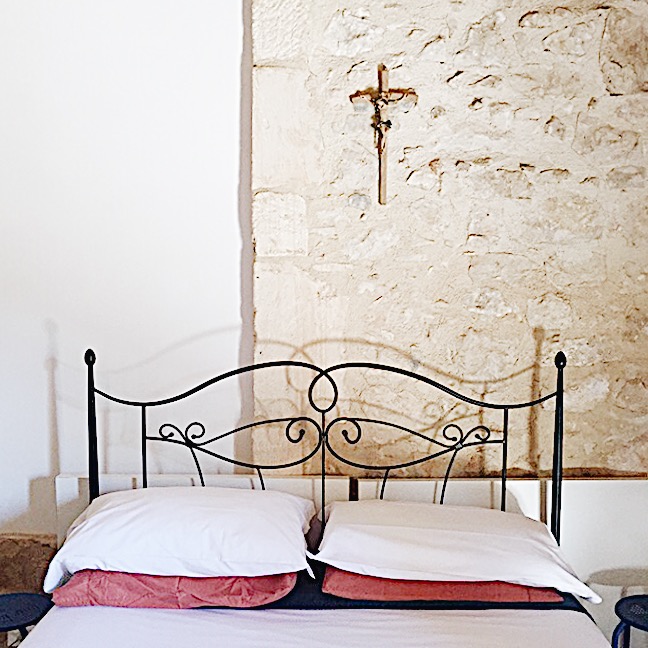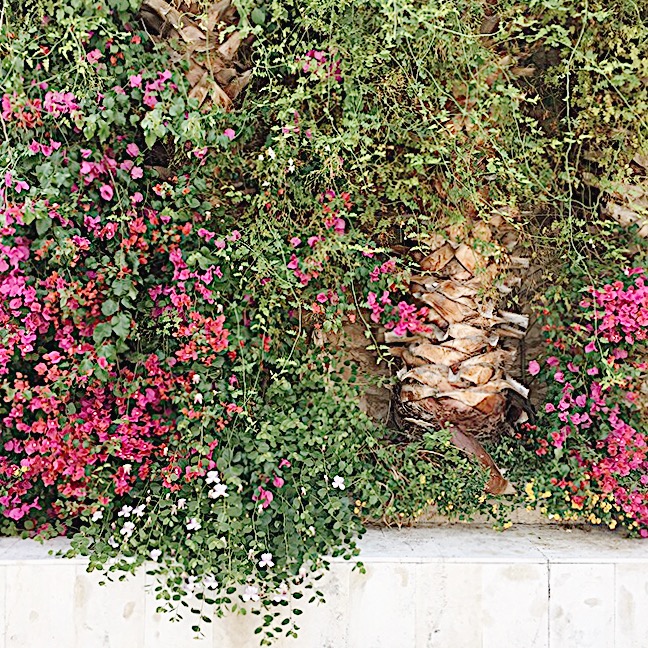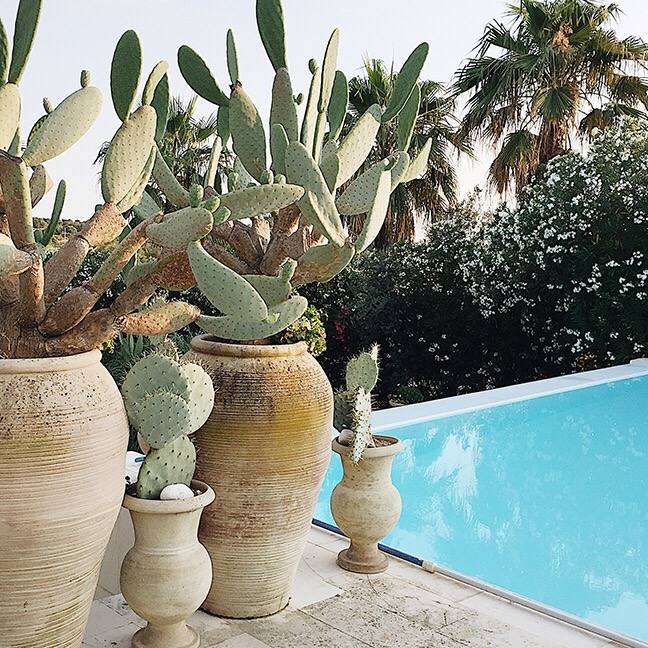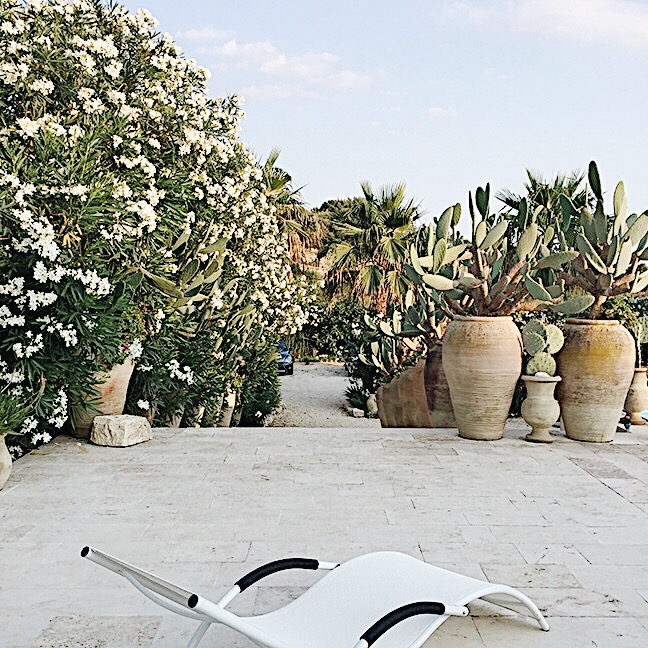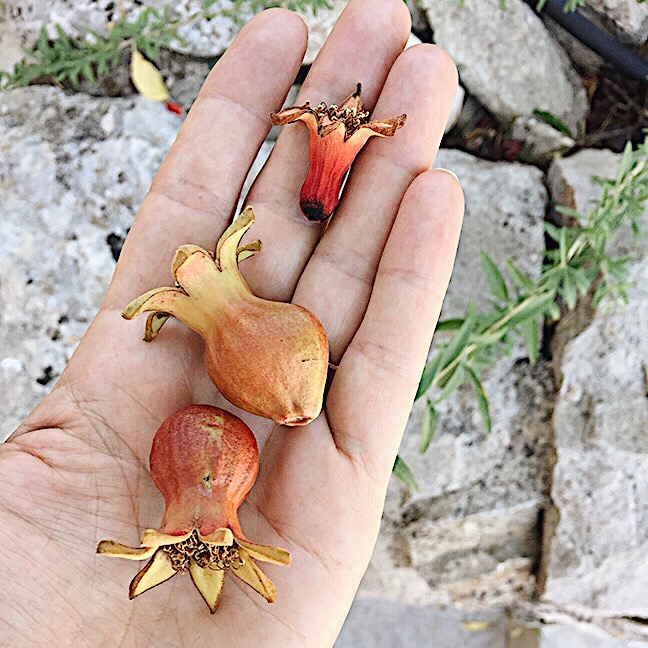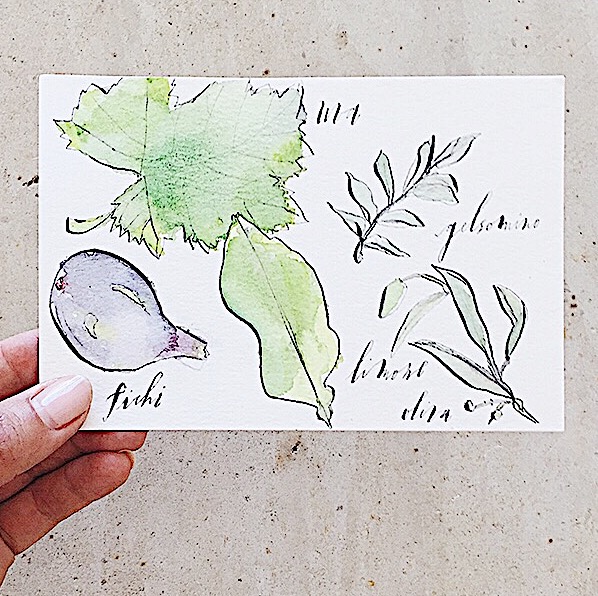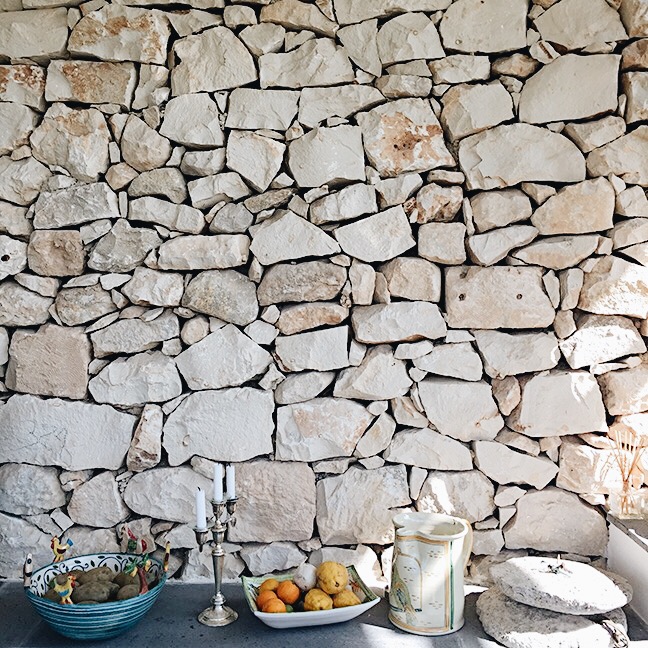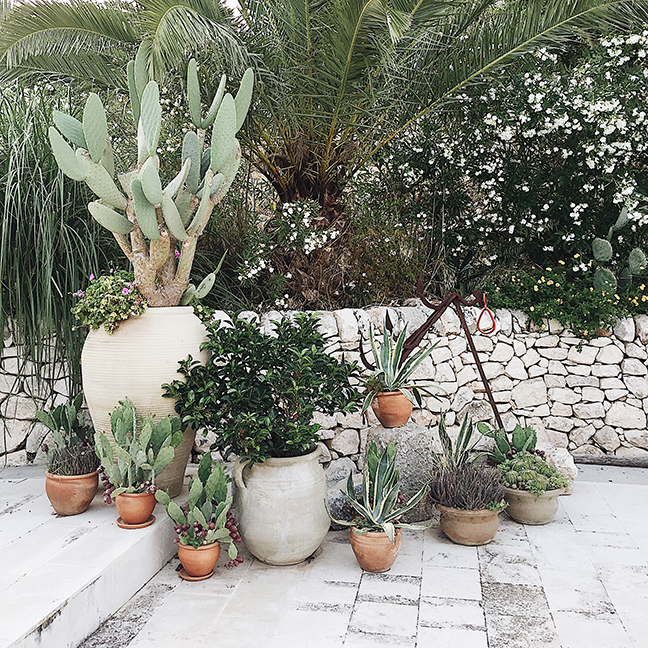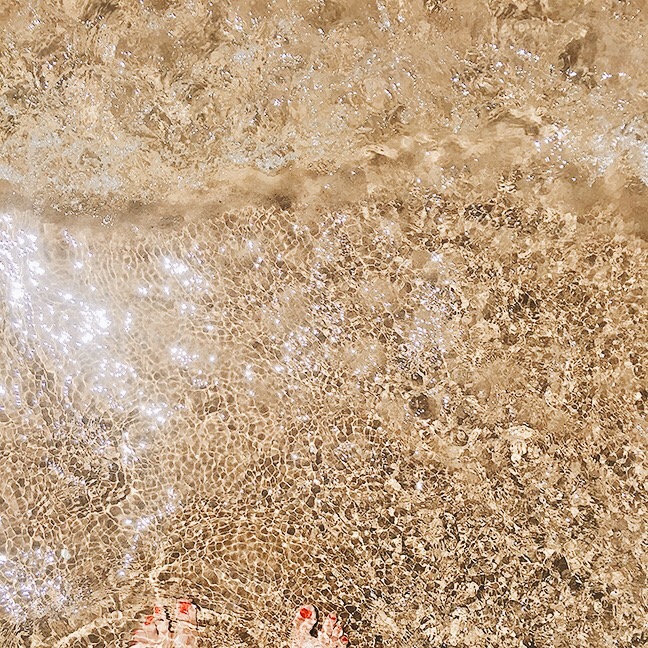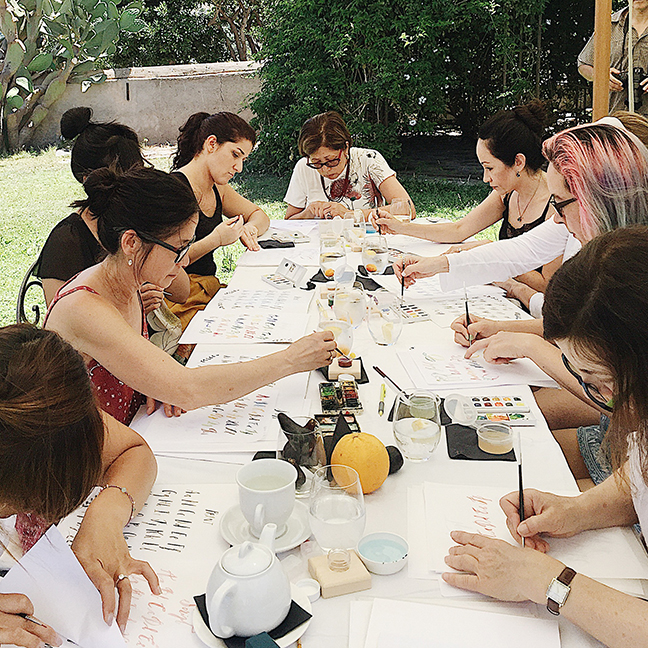 CLICK HERE: Slow Art Retreat / Ragusa, Sicily / June 16-23
Slow Art Retreat - Ragusa!
A week long retreat at a magical oasis in the south of Sicily, a lovingly restored 16th century estate (turned slow living paradise)! Once belonging to the Knights of Malta and still bearing their iconic cross, this active farmstead produces olives, olive oil, capers, and carob -- it's a historic property with all the modern luxuries! All rooms have private bathrooms & air conditioning, There's a great indoor-outdoor dining & living space (once stables) perfect for yoga, workshops and parties! And did I mention the pool?
Besides our hosts, Michael & Salvatore, I've also invited travel guru Coco of Travellur to join us, who first introduced me to Ragusa and Villa Zinna. They'll introduce us to all the best of this dreamy region of Sicily. They will take us to dine outside a castle - the most incredible pistachio ravioli!!! To secret beaches where treasures can be found on the sparkling sea floor, to explore amazing baroque towns, and to a gorgeous winery with delightful Sicilian wines. Now if we can just pull ourselves away from the pool..
Our mornings will begin with yoga and meditation, a luxurious breakfast, followed by a Slow Art Workshop. The workshops will include sketching and watercolor for all levels, calligraphy & brush-lettering with Diva (me!).
In the afternoons you're welcome to take time for yourself at the pool & villa, or join the group for excursions exploring the region: A visit to Donnafugata castle, a swim at soft sandy beaches with aquamarine water, long meals with sublime views, wandering into baroque churches... All the while following our inspiration, taking photos, sketching, and gelato-tasting of course :)
To reserve your place you can pay the total amount (non-refundable) or give a $1500 deposit (also non-refundable) to be paid in full by April 1st. Contact me to pay directly.
14 Participants max.
What's included:
8 Days/7 Nights at a Private Villa (for shared option we will pair you up unless you request to room with someone in particular)
7 Breakfasts
6 Dinners & 5 Lunches
5 Slow Art Workshops
Daily Yoga & Meditation
Transportation to/from Catania Airport & during our week
What's not included:
Airfare
1 lunch & 1 dinner
Note: Please wait to buy your airfare until I've confirmed we've met our group minimum - we are almost there!! We suggest you purchase travel insurance in case of any unforseen happenings. Although materials are provided, I will be in touch about a suggested packing list.
PROSPECTIVE ITINERARY
Saturday, June 16 (Day 1)
Travel day! I will arrange group transportation from Catania International Airport or Cosimo Airport (fewer flights but closer!) - likely by 4pm but will depend on everyone's arrival times. If you want the freedom of your own transport you can rent a car, please be at the villa no later than 5:30pm to join the group. Another great option is to arrive a day or two early and check out Catania! I have hotel recommendations for you if you choose this route.
5:00 Check in at Villa Zinna
6:00 Walking tour of the grounds with Michael & Salvatore, followed by welcome drinks and dinner at the villa
Sunday, June 17 (Day 2)
8:00-9:30 Yoga & Meditation / 9:30-10:30 Breakfast / 10:30 -12:30 Slow Art Workshop - Sketching & Watercolors! Let's get out of our left brain and in touch with our creativity! We'll do some intuitive sketching, get to know our watercolor palettes, all while practicing with our new tools. Our week's goal: to fill up a Sicily Travel Journal with color, souvenirs & inspiration!!
1:00 Join the group for a beach day, with picnic lunch and a swim in the aquamarine Mediterranean
6:00 Aperativi (happy hour drinks) by the pool
7:30 Dinner out at a local trattoria with an amazing view (and the most incredible pistachio ravioli!!)
Monday, June 18 (Day 3)
8:00-9:30 Yoga & Meditation / 9:30-10:30 Breakfast / 10:30 -12:30 Slow Art Workshop - We'll continue to build our sketch-booking skills, making souvenirs of swatches, & drawing inspiration from the extensive & lovely grounds of Villa Zinna.
1:00 Lunch and a swim at the villa or studio/free time
4:00 We'll visit the nearby UNESCO World Heritage Site, the city of Ragusa Ibla. With Michael & Salvatore as our charming guides, we'll get acquainted with this photogenic town, from churches to charming squares (piazza), shopping, and of course a gelato or granita (or both!).
6:30 Aperitvi, followed by dinner (Michael & Sal know all the best spots, lucky us!!)
Tuesday, June 19 (Day 4)
8:00-9:30 Yoga & Meditation / 9:30-10:30 Breakfast
11:00 DAY TRIP to the baroque town of stunning Noto! Lunch in Noto at the world famous Caffe Sicilia (slow food at its best by Corrado Assenza - watch Chef's Table, Season 4 Episode 2 !!!). Besides exploring Noto (and it's scrumptious treats) we'll visit 1st century Roman ruins with GORGEOUS mosaics.
Evening is free, enjoy a poolside aperativo & dinner at the villa or take time to yourself
Wednesday June 20 (Day 5)
8:00-9:30 Yoga & Meditation / 9:30-10:30 Breakfast / 10:30 -12:30 Slow Art Workshop - Modern Calligraphy & Brush-Lettering: Practicing with Italian words & phrases, with the idea of designing custom motifs & crests to ultimately make your own map or book (!) inspired by Sicily & our trip (to be continued over the next few days).
1:00 Villa lunch, followed by free period or studio time
5:00 Slow Food & Wine Excursion! See how the super fresh & delicious Sicilian ricotta is made, followed by dinner and Wine Tasting at a beautiful local vinyard/winery
Thursday, June 21 (Day 6)
8:00-9:30 Yoga & Meditation / 9:30-10:30 Breakfast / 10:30 -12:30 Slow Art Workshop - We'll continue working on our design projects, with studio time and mentoring from Diva.
1:00 Let's visit another great swimming spot, where treasures await us on the sea floor, and the water is crystal clear! We'll stop for a picnic lunch to go in the nearby beach town.
7:00 Aperativi, Villa dinner
Friday, June 22 (Day 7)
8:00-9:30 Yoga & Meditation / 9:30-10:30 Breakfast / 10:30 -12:30 Slow Art Workshop - Review and share workshop, with both a round-table discussion and one-on-one feedback.
1:00 Villa lunch, free period
4:00 Excursion to Castello Donnafugata, with portrait photoshoot
7:30 Farewell dinner, formal attire encouraged (let's dress up!)
Saturday, June 23 (Day 8)
Travel Day / 8:00-9:00 Breakfast / 10:00 Checkout (I will arrange group transportation to Catania airport (about an hour and a half drive), or to Cosimo airport (about a 30 minute drive), depending on where you fly from.